What are Beach Cleanups?
Beach cleanups can reduce litter, protect our ocean and raise awareness about litter and plastic pollution.
The Surfrider Foundation's volunteer network conducts beach cleanups throughout the West, East, Gulf, Great Lakes, Hawaiian and Puerto Rican Coasts. Our National Beach Cleanup program provides a fun and easy way to volunteer and engage with our mission to protect our ocean, waves and beaches. Volunteers of all ages, community groups, tourists, clubs, local and corporate businesses and elected officials around the country contribute to the success of this program and are essential to keep our beaches and coastline clean.
Launched in 2018, the Better Beach Alliance was developed by the Surfrider Foundation and REEF to expand the impact of Surfrider's Beach Cleanup program and amplify the amount of trash removed, volunteers engaged and events hosted. This year, the Better Beach Alliance's impact will continue to grow with the support from our title sponsor REEF.
--- Ocean Initiatives
Ocean Initiatives is a Surfrider Foundation Europe project to raise awareness about the problem of marine litter by organizing litter collections at beaches, lakes, rivers, and seabeds. In 2019, Surfrider Foundation partnered with Surfrider Foundation Europe to build a platform where you can input cleanup data following your beach cleanup. If you are running a report for a cleanup conducted outside of the US or Canada, please visit the European Ocean Initiatives website here
What purpose do beach cleanups serve?

THEY ENCOURAGE PEOPLE TO TAKE ACTION
Surfrider Foundation supports volunteers to organize Beach cleanups completely autonomously, with a range of tools and an educational approach.

THEY GENERATE PUBLIC AWARENESS
Joining one of Surfrider's beach cleanups, participants become aware of the impact of waste-related pollution, while actively reducing marine litter.

THEY AIM AT THE HEART OF THE PROBLEM
When volunteers inform Surfrider about the waste picked up during their cleanup, they are contributing to pollution research and helping to influence legislation.
Reasons to participate in a beach cleanup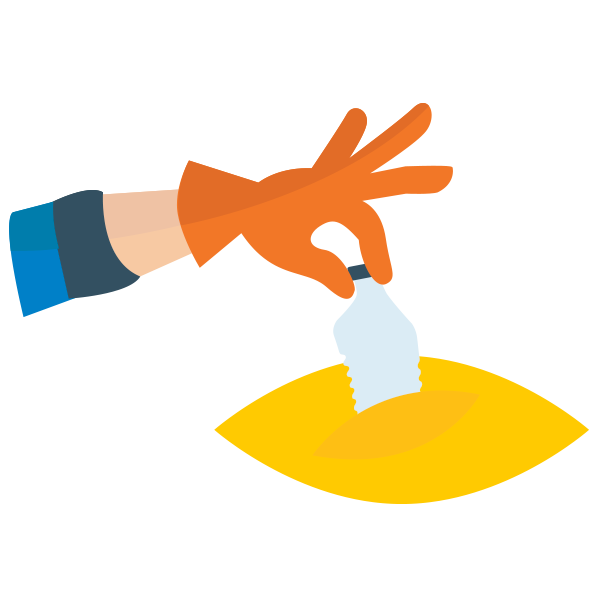 TO PROTECT THE ENVIRONMENT
A beach cleanup is a practical action to protect the environment while enjoying some time with your family, friends or new acquaintances.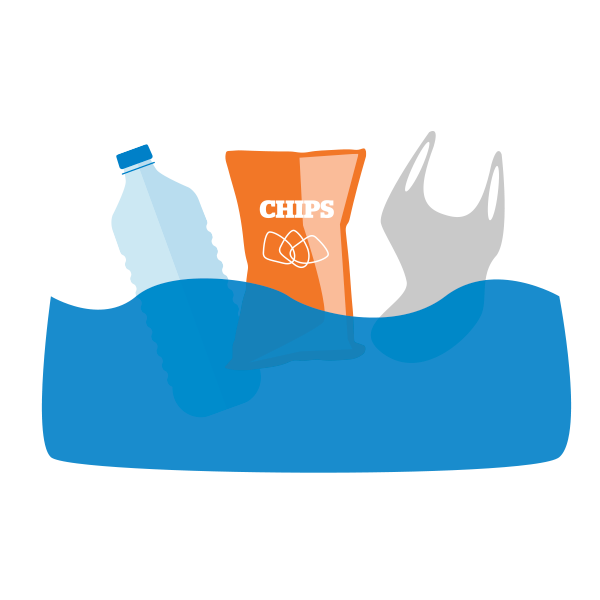 TO SPREAD
THE MESSAGE
Taking part in a beach cleanup helps to make people aware of marine litter issues, using the educational tools provided by Surfrider.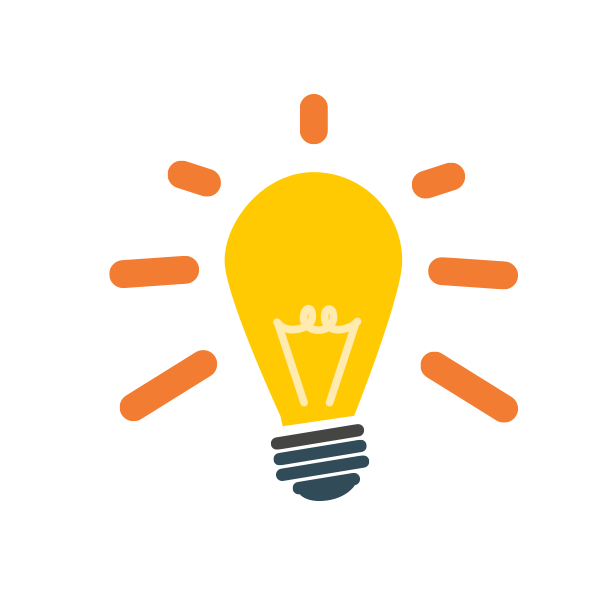 TO BE PART
OF THE SOLUTION
Beach cleanups allow Surfrider to influence laws and reduce waste at source, through volunteer participation and information gathered on waste.
Interested in joining a beach cleanup?
Fill out the data card as you go to make inputting data into the tool more seamless!
If you would like access to a digital data card, please reach out to your local chapter.